DJ Big B'
"Central New York's most Prolific Dee Jay"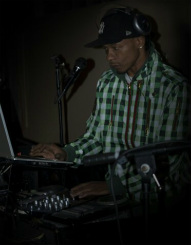 Turntablest, expert in
the mix & scratch, Mix Tape King of CNY
---
MO "The Dominator"
Track master/ Mix-down fanatic-
World Wide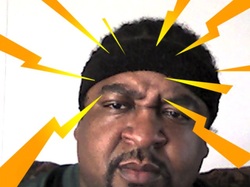 Mixologist, Street DJ, Producer,
---
DJ "COOL C"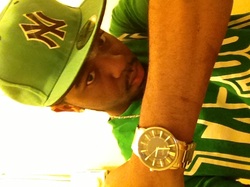 UAK What Time It Is!!!!
From NY currently Reigning as one of the Mid West's nicest DJ's .... Specializing in the New School of Rap/ R&B/Reggae, and Hip Hop genre's!!!!!!!!!!!
Joined the WMODLIVE.com DJ Assault team March 2013. Rocks out with high octane mixes and fresh beats!!!!!!!
---