Show us some love! Like us on Facebook, Chat with the DJ Live and then Listen to us Free below!

To Chat, Like us or Listen to the hottest mix right now! Click below. Open TWO windows to listen and interact w/ the live DJ's!
Click here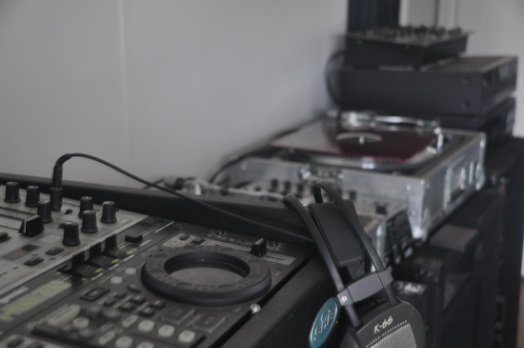 Please be sure to like us on facebook!
Twenty Years ago these DEVICES DID NOT EXIST!!!!!!!!!!!!!
Believe it or not its true! SD cards, Micro SD cards, iphones (smartphones), tablets (internet capable). portable hard drives, high capacity TB external hard Drives, portable GPS systems, laptop computers etc...did not exist for personal use in 1992. None of these technologies existed then, they were being developed. So imagine twenty years from now? Will you be in the KNOW!
WMODLIVE is committed to keeping our listener's informed on technology! Not just on new technologies which are evolving at an exponential rate, but also keeping you informed on how you should focus your energy to be relevant and competitive in the workforce, educational arena and personal business management of our times.

Keep listening for informative interviews with entrepreneurs, industry experts and leaders representing new technologies! Keeping you informed. WMODLIVE.com
---